CLICK BELOW- "All You Need is Somebody to Lean On"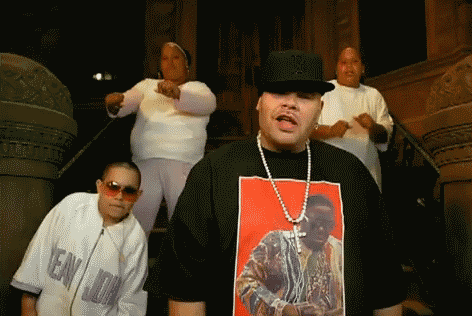 (TAKES 5 MINUTES, MAX).  remember, all surveys are anonymous unless you choose to disclose names within your reply. share on your social media and get your friends to contribute too!
the purpose of these surveys is to compile and share stories, like-minded dispositions, and to certify the fact that you are not alone.
posts will go live every saturday, so stay in tune!
---
content for the power pact is built from two components:
thoughts from my crazy brain (here's me, in case you didn't know)
direct quotes from contributors who reply to my mini online surveys
simple, yet extremely dope (yeah i said it).
want to get in on the action?