i write this with a friend or two in mind. 
POWER IS POWER, right?  or is it?
from time to time i need to reeeeaally feel like i've got the POWER.  don't you? i need it to be mine – no like, actually mine. I need to see it / feel it / taste it  and like, have my auras dancing to it and all that. truth bomb: sometimes i need crazy, ridiculous, OMG  moments in my life that render me 100% POWERED up, that get my blood flowing – times that make me feel like this:
….not always, but i need to stack up enough of those moments over my lifetime to keep me motivated and moving forward.  i also need small, tender moments of POWER.  choices. decisions. intentions gone right.  you know? i just need to be able to do this from time to time: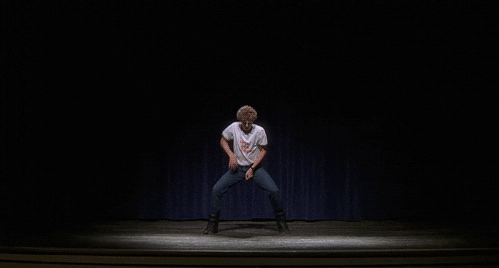 don't you?
as a new year comes upon us, i find myself doing a lot of necessary reflecting in preparation for setting my intentions and determining who i want to become in the upcoming year. and y'all, it's official: I AM TAKING MY POWER TO THE NEXT LEVEL.  but like, what does that even mean, you ask.  and actually, your guess is as good as mine.  i know it involves asserting myself more, not apologizing unless i'm truly sorry, never hitting 'reply all' on corporate emails unless i mean to aka slowing down & paying attention (so far so good on that one), and being more mindful about the choices i make. what does it mean to you?
i asked a few friends to reflect & share their truth. (but i don't know who, because my surveys are anonymous).  here are the results:
so…how are you?
name a few things in your life that make you feel POWERFUL
The love I share with my spouse, Money (I know, I know), a really good smoothie in the morning works miracles and also, time – it makes me feel like the world's most powerful person when time is on my side.
My never-ending drive to only let positivity into my life & to share love whenever I'm able.
God The Sun Makeup Trees Words Music Hugs Eye contact Vision
tell a story about a POWERFUL moment in your life. what was so dope about it?
It's mostly little moments. Whenever I do something for someone else that involves "sacrificing" something, whether it's knowing when to stay silent or simply doing something that's only a mere inconvenience to me but kind of a deal for the other person. These things happen almost daily.
April 11, 2016, 6:00pm (phone rings) "he's dead." "How do you know?", "tell me he's dead.", "he's dead." I prayed for God to take him away everyday for 10+ years; I couldn't help but feel the power. There was nothing left to fear. His death afforded me courage in the absence of the fear he placed and if nothing else I have that nice thing to say about him to my son. That's pretty dope.
The day we got married; the stars aligned and all was right. Everything was perfect, even though perfect doesn't exist. It was still perfect and that made me feel invincible. I cried when I least expected to cry and laughed when I wasn't supposed to. We were told the only way you would remember your wedding night was to go stand in the corner for 5 mins and just… watch. Take it all in and remember everything that was happening. We did it and that's one of best feelings ever.
POWER.
POWER is what has inspired me to write this message – it is also what has prompted me to solicit the truths and stories of my friends. (thank you to those who contributed to this post – know that your openness is planting seeds for others.)
ok so, here is what i do know: i know that i want to use what POWER i have to emPOWER those around me.  i want to support friends, strangers, queens & kings alike.  that is the pact i have made to myself, and it is what i want to gift to you – little moments of mindfulness that help you remember / refine your ability to trust yourself, to recognize your growth, to harness your talent, and to take back YOUR POWER.  all while i do the same for ME.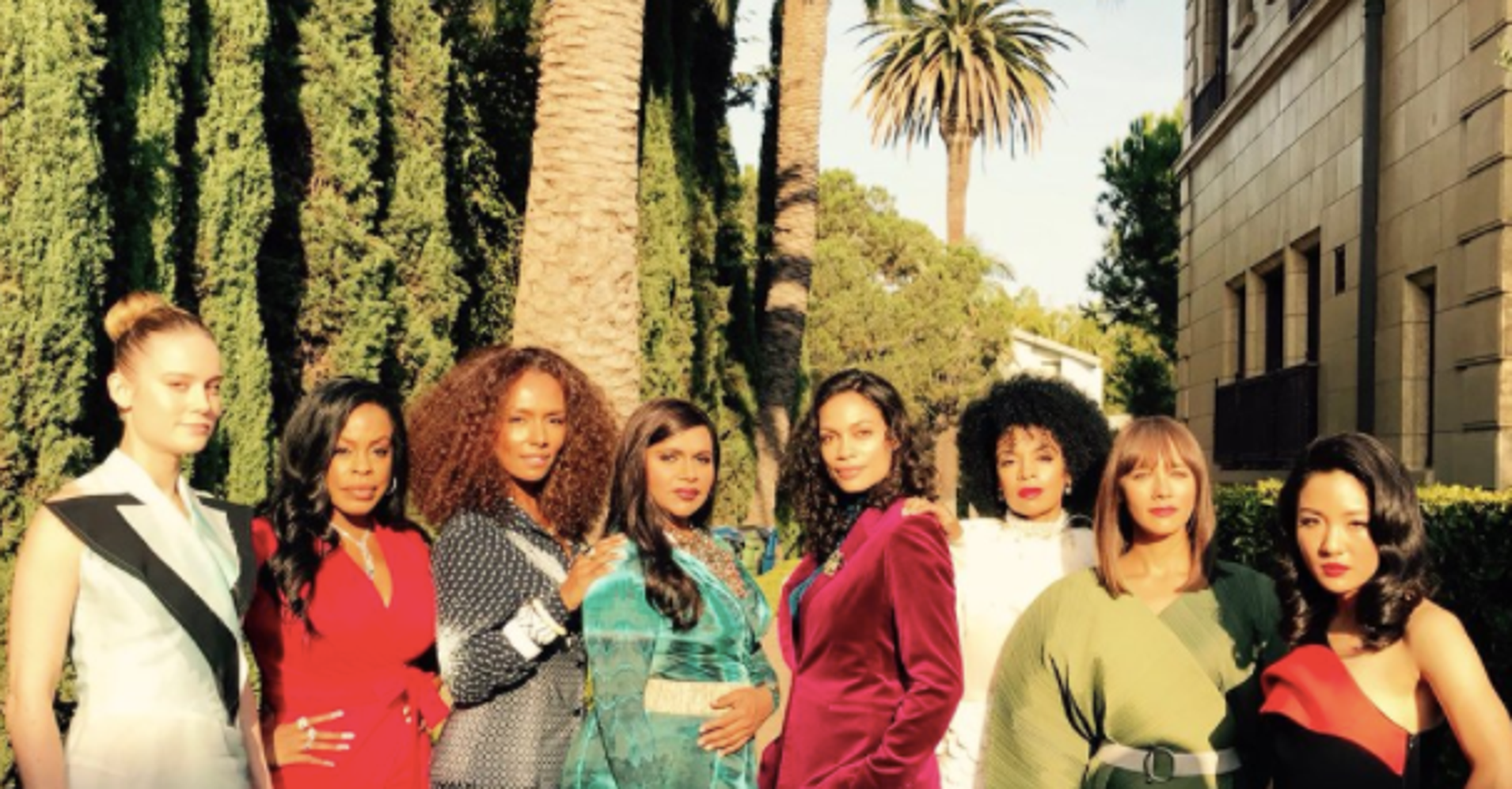 2018 SHOULD FEEL LIKE THIS (and by 'this', i mean it should feel jaw-dropping, beautiful, diverse, at the top of the game, and extremely confident).  Each person in this photo represents a piece of you and and a piece of me – they represent the ideas we should pursue, the conversations we should spark, the self care we should invest in.
this level of power is already inside of us, it's just waiting to be activated. 
squad, let's get active.
i will always end our #powerpact sessions by saying that i see you, i love you, and i am on your side.  let's grow.
Comment below to add to this flow of thought.
catch me on the 'gram if you want at @CALLMEKYLA