i write this for those that are still trying to figure it out.
WARNING: in order for you to fully feel this post [I had to] clear your mind.
WHAT IS YOUR PURPOSE?
this is the million dollar question that has sent many of us down a crazy rabbit hole in search of why we are here.  some of us have even lost valuable time in our lives because we got stuck trying to figure out why the heck we are on this earth.  can you relate?  if so, keep reading – you are not alone.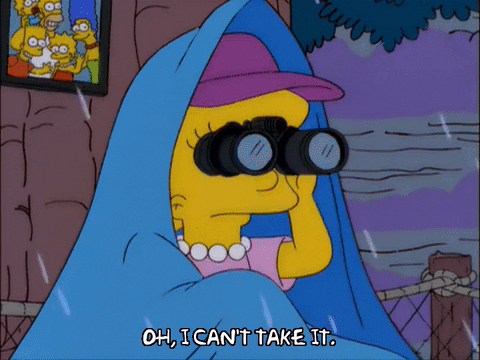 since we are already alive and kicking, when we think about our PURPOSE it usually starts with thinking about what we are trying to live for. some of us are living to make a better life for our family, some are living to get rich or die trying.  others just want to be accepted for who they are – either way, we have all looked up at the sky at some point and yelled "WHY AM I HERE?!" (metaphorically, for most)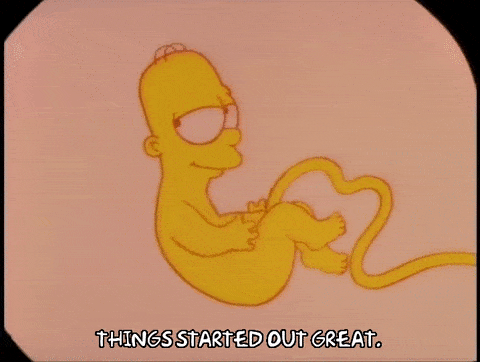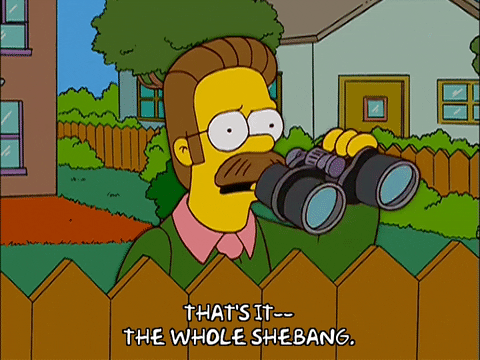 i asked a few anonymous friends to tell me what they're living for – here is what they said.
I LIVE TO:
the crazy thing with life is that even though we don't quite know why we are here at times, we are often living our lives for the betterment of those around us.
WE WANT PEOPLE TO BE HAPPY. 
WE WANT TO TAKE CARE OF EACH OTHER.
but… that happiness comes with contingencies.  people who do not have consistent exposure to love, joy, and happiness sometimes find it particularly hard to connect to their life's PURPOSE.  and sometimes for those of us who are constantly surrounded by love and positivity it is still hella hard to figure out why the eff we were dropped down here and what we are supposed to do now that we exist. am i right, or am i right?!
finding our PURPOSE is something every single one of us has on our minds, not just you.
questioning or trying to discover our PURPOSE can be shoved to the forefront of our crazy brains from a number of things – anything from having a baby, getting a good or bad grade on a test, pressure at work, gaining or losing weight, growing boobs as a pre-teen, or discovering your sexuality. most of us find it hard to narrow down the specifics of our PURPOSE in this crazy game of Tetris we call life.
Honestly though, i think i've got it figured out.
i took all of  the pressure off of myself and am now just left with this:
 just be happy, yo!  That's IT.
delve into things that make you happy as often as possible and you are pursuing your purpose.
when we make HAPPINESS, JOY, LOVE, and PEACE the only ways we measure our PURPOSE in life, we take all of the pressure off of trying to seek out some giant, world-dominating reason that we are here.
 that makes "success" simply a bi-product of pursuing and living in our PURPOSE.
Think about when we were younger – trying to figure things out was so daunting.  most of us spent our adolescence freaked-the-eff-out about basically everything – homework, parents, friends, bodies, feelings, religion – i mean, you name it, we were freaked out by it.  yet, we were also all trying to seem so cool! lol.  we were trying to look like we had it all figured out. but, we didnt.
we were caught between our upbringing and who we were destined to become – 
(which basically means we were probably all totally insane)
If I could go back to 15 year old me, I would say…
You are beautiful.
I would say to myself "listen to your heart and your dreams! Take a moment to know yourself and love yourself because no one can do it better than you. Allow yourself to make mistakes and know it's ok because you will learn more by taking those risks. Relationships will come and go and know you will always be fine at the end. Go to cosmetology school and learn how to sew and persue art. Know that I Love you too!"
You are good enough
You are more than your sex.
What I thought I read first (lol): Go back 15 years: You don't need to be in such a hurry. Be humble, keep it simple and don't overbook yourself (aka burn candle at both ends). Give quality time to less projects rather than taking on more and doing a half ass job. Have faith. Don't compare yourself to others, there is room for everyone to succeed and accomplish their dreams in this life. Set healthy boundaries in all of your relationships. Meditate. 15 year old me: You can say no to boys..its ok. You are a beautiful, talented and funny girl that doesn't need validation from boys or "friends" to be your true self. Speak your mind and surround yourself with people that make you feel good and happy. Meditate.
You'll be okay. Don't be afraid. Tell it like it is. You're not alone.
It's going to be okay. Having a child at 15 is not going to define you or ruin your life. You are going to be okay, he is going to grow up to be wonderful and more than you could ever dream. You are also going to grow into a beautiful woman that inspires. Don't give up.
preach, yall!  what i get out of these quotes from my friends is that we have to reach back to who we used to be and make good on what and how we feel/felt in our younger days in order to become a whole person in the present.  making good with our past is a non-negotiable step in living in our PURPOSE.
look in the mirror and tell yourself WE ARE OKAY.  we got through it, we survived, we moved forward.  I AM OKAY.
for our whole lives most of us have felt like we've had to impress the world, or like we have to keep the "show" rolling and never look vulnerable.  we've been duped to believe that our PURPOSE is to look good in front of everyone, no matter the cost.
shocker, that's a load of crap.
in my humblest opinion, OUR SOLE PURPOSE IS TO EXIST in a positive-centered, balanced, humble, forward-moving life.  that's it.
let's see if the homies agree.
"Living a life with PURPOSE" means…
Believing in what fulfills you. Believing that you are worthy of achieving your goals. Unapologetically believing in yourself and following your own compass…. waking up every day ready to achieve greatness because you believe. No money, no time, no person, no fear can get in your way when you're living purposefully. Dream, believe, achieve.
Giving back. Serving others. Finding your gifts and using them for good.
Living your life to the fullest while being kind to others
To not give in to societies norms, to live by own standards, do things my way because it feels right. Knowing that even when I make mistakes and things don't go my way that I can learn, let go, and move on.
Doing what is right, especially when it's difficult. Taking care of those who need your care.
Taking time to acknowledge your desires and putting them into action. Taking care of yourself so you can be of service to others…family, community, the person walking down the street that needs a smile. Living a life sourced in LOVE.
and, even though most of us are not where we want to be in life (whatever that means), we need to see the beauty and strength in being exactly who / where we are. we need to know beyond a shadow of a doubt that we are WORTHY, we are ENOUGH, we have a PURPOSE, and we are LOVE(D).
so…what is your PURPOSE?
To raise my children to be respectful and caring to all people. With all the changes in our country, it's more important than ever to stand up for what is right, and take care of people in need.
Not really sure. What am I sure of is that I want to be a good human being and leave a mark on this World.
To make a difference in this world by inspiring others to follow their dreams and to simply be Happy!
My purpose is to figure out what my purpose is. But doing that by a lot of trial and error, self-exploration, trying new things, making mistakes, loving, losing, learning to take things as they come, and to make each day count. (Sorry, those last two were from Jack Dawson's dinner speech in Titanic.)
I am here to live my truth as proof that despite it all WE CAN. We can all get out of bed everyday and choose personal excellence. We can all get paid for doing what we Love. We can all forgive continuously and graciously. We can all make mistakes and get back up. We can all have it all because there is enough for everyone. My purpose is fearless and intentional.
Love and be loved.
To live a life so good that at the end I can say "I did the damn thing, my way."
To be honest and true to myself. Be honest and true to others.
To do whatever I can to get a positive outcome. Not just for me, not just for others, but for all. It's not always possible, but what matters is that I go onto situations with this in mind.
Touch as many people as I can and Help spread joy and laughter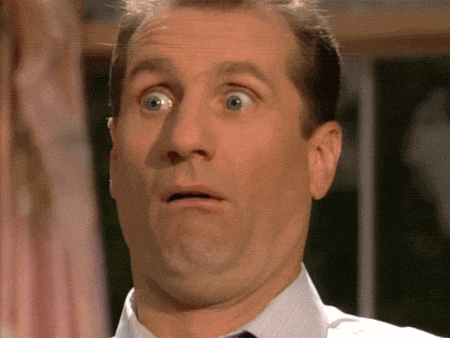 i know, right?!  LIVING IN OUR PURPOSE IS WAAAAAY EASIER THAN WE THINK.
Here's what it means to me:
that's it.  Now join me. go live in your PURPOSE.
i will always end our #powerpact sessions by saying that i see you, i love you, and i am on your side.  let's grow.
Comment below to add to this flow of thought.
catch me on the 'gram if you want at @THEPOWERPACT